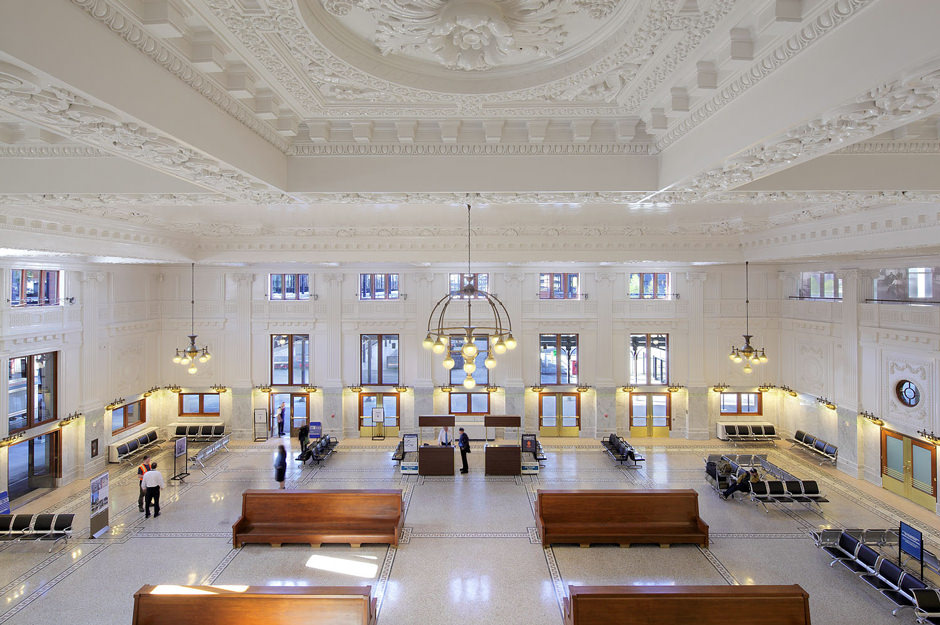 We would like to welcome you to the section of the Retown website that explains our services as industrial urban design developers. When you combine all of the experience that we bring to the table, you are looking at over 100 years of tightly focused work within this highly specialized field of endeavor. This is a background that is hard to match, and there is certainly no substitute for experience. Though we have been in the business for a very long time, we have always stayed on the cutting edge as techniques, technology, and materials have evolved over the years. We are also very adaptive when it comes to legislative changes that impact the development and construction fields.
There is a great deal of potential that is untapped in various different urban communities around the country, and our mission is to apply our expertise tIndustrial Urban Design Architectso bring these areas to life. As industrial urban design consultants, we work closely with our clients every step of the way to bring their visions to life. After the planning stage has been completed, financing will be a priority. We have considerable expertise with both public and private financing, and we have a relationship with T2 Capital Management. This is a highly respected private real estate acquisition and financing company, and they are known for their quickness and efficiency. When everything is in order, we can coordinate the necessary resources to acquire property, take care of zoning and insurance issues, assemble construction contractors, and ultimately break ground and begin the hands-on building process. 
Commercial Urban Design Architects
We are here for you any time you require the services of industrial urban design architects, but we are also commercial urban design developers who can handle any type of commercial project. As commercial urban design planners we have experience with restaurants and hotels, individual retail facilities and retail centers, and other types of commercial urban design projects.
Get in Touch with Retown!
They say that a picture is worth 1000 words, and when it comes to the work of commercial urban design consultants, portfolios tell the true tale. If you would like to see examples of some of the work that we have done for our clients, feel free to visit our portfolio page. We are very proud of the completed projects that you will see there, and we look forward to serving many new clients in the future.
If you would like to discuss an industrial or commercial urban design project with us, we can be reached by phone at 708.442.4545, and you can also feel free to email our President and Managing Director Jim Louthen: jim.louthen@retown.com