Urban Design Consultants

Jim Louthen, President and Managing Director. Jim's 25-year career has given him vast experience across all disciplines of commercial, industrial, and residential real estate development, including master planning, design, finance, policy, land assembly, landscape architecture, civil engineering, site acquisition, and construction. He has supervised project managers, financial analysts, planners, landscape architects, civil engineers, surveyors, and builders. His portfolio of projects includes market-rate housing, affordable housing for families and seniors, and skilled nursing facilities. Jim has expertise in private and public financing, and has successfully negotiated TIF redevelopment agreements and secured grants and tax credits. Jim was the innovator and Director of the Chicago Design Studio at URS Corporation, a leading international provider of engineering, construction and technical services. As Project Manager for DLK Architecture, Jim supervised large infrastructure projects including the Black River Station in Lorain, Ohio, and Wacker Drive Rehabilitation in Chicago, Illinois. From 1993 to 1995, Jim was a landscape architect for the Forest Preserve District of Cook County, Illinois, working on multi-use trails, ecosystem restoration, and grant stewardship to fund new projects. Jim also worked as Policy Coordinator for Friends of The Chicago River, funded through a grant from the John D. & Catherine T. MacArthur Foundation. His effort aided the adoption of the "Chicago River Urban Design Guidelines."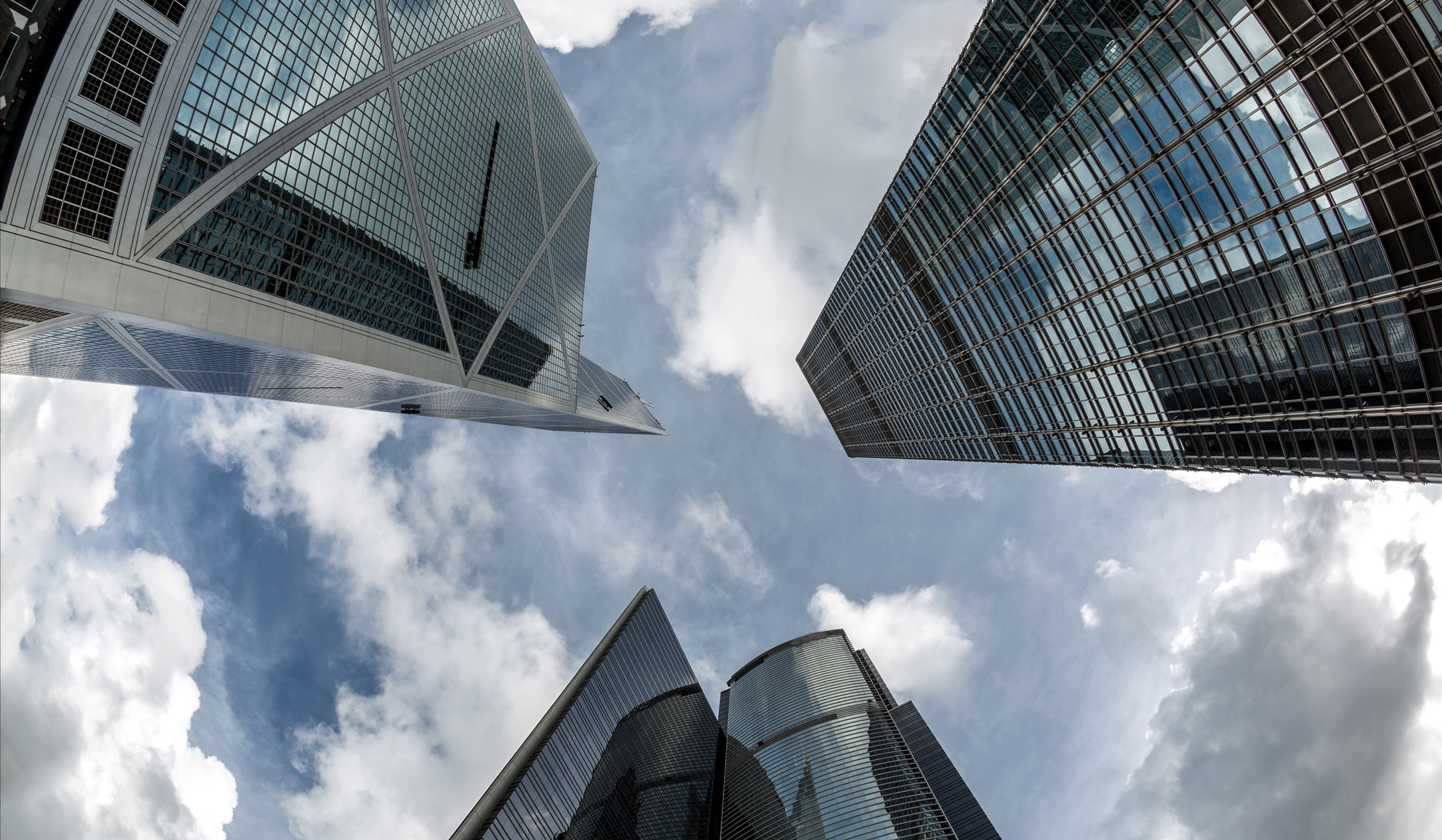 T2 Capital Management. T2 Capital Management is an opportunistic, privately held real estate firm that provides speed, flexibility, and reliability in the acquisition and financing of real estate assets. The firm seeks to acquire or finance high-quality real estate assets throughout the Unites States in which there is a clear exit strategy and value-add potential. T2 acquires assets both as a sole owner and joint venture partner, and provides financing at multiple positions in the capital stack. T2's management team has led or participated in a total of over $1 billion in commercial real estate investments across the entire capital stack over their careers. Recent capital deployments have included investments in senior housing, student housing, office, retail, industrial, multi-family, and hotel properties, as well as performing and non-performing real estate loans.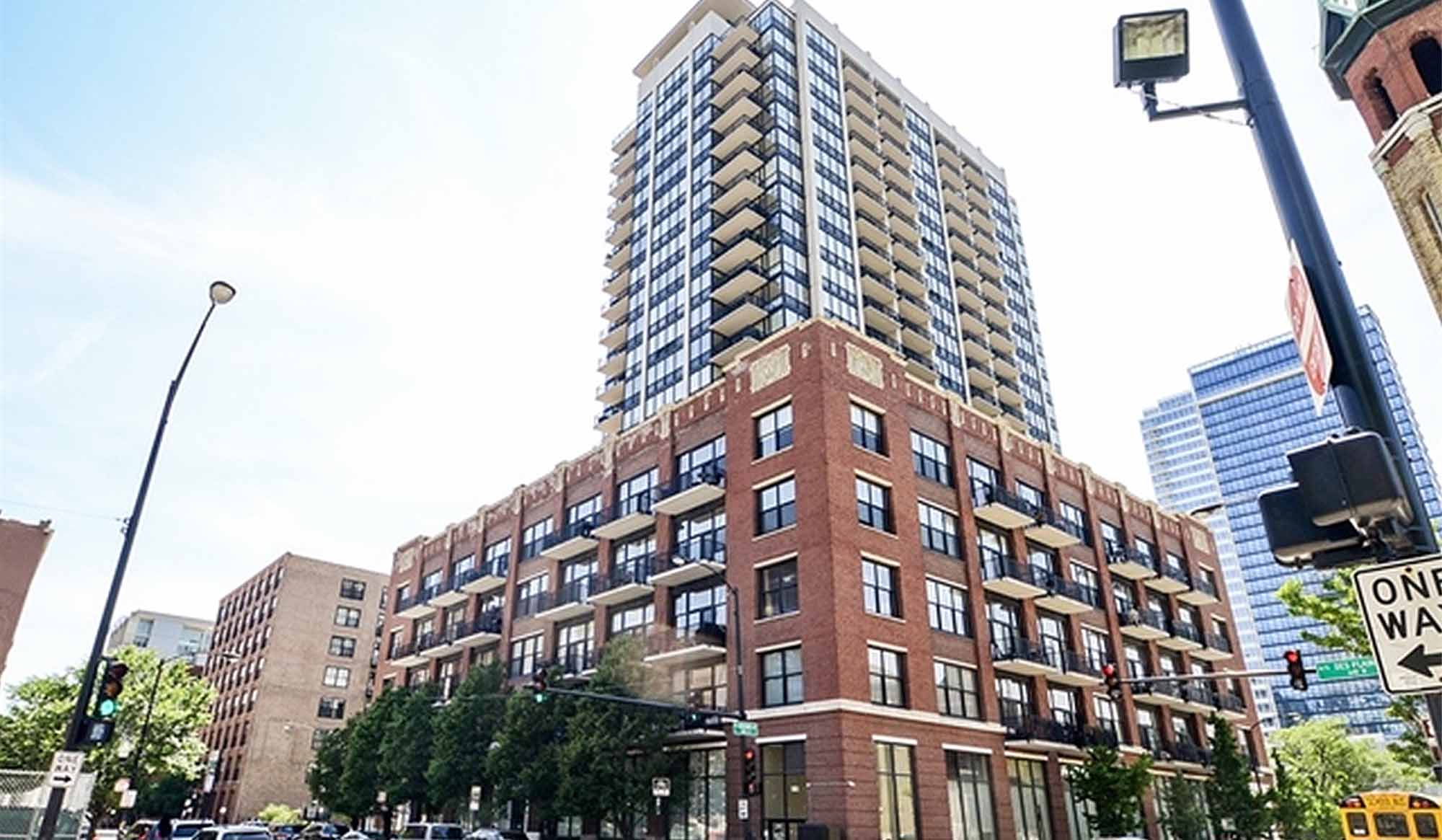 Chicagoland Realty Services, LLC is a full service real estate company that handles Residential and Commercial Sales and Leasing and Multi-Family Sales and Marketing throughout the Chicagoland area. Our new downtown location is 1338 West Madison St. Chicago, IL. We service all downtown Chicago neighborhoods and list and Sell properties in a number of other outlying cities and towns in Chicagoland. Our Sales Associates are highly trained professionals many of which have been in the real estate business for over 10 years. We are here to serve you.

American Creative is a 20+ year old digital marketing company and Google Partner based in South Florida that has worked with small and large businesses, architects, planners and developers ​throughout the US. With a dedicated team of marketing experts, the firm excels at helping companies grow their online presence. The internet marketing staff consists of experienced website technicians, content writers, SEO specialists, Google Certified campaign managers and other skilled professionals to help ensure clients receive the most effective marketing and value. American Creative is a proud partner with Retown in reshaping communities, and specializes in internet marketing, website design, hosting, video and audio production.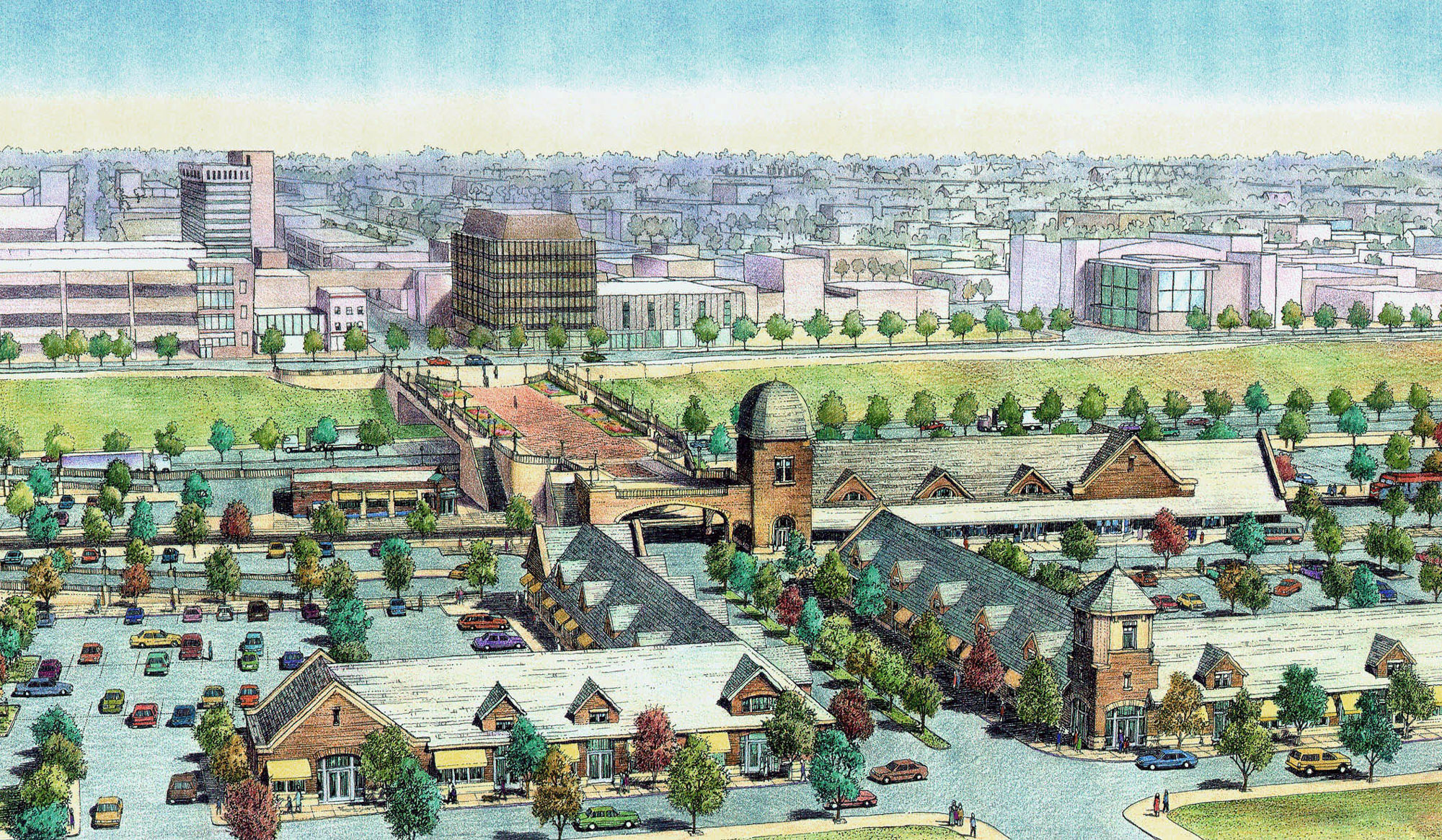 Bondy Studio. Bondy Studio is an architectural illustration firm based in the Chicago area. The studio produces high quality images in mixed media, as well as digital illustrations, animations, and photo-composite images. President Bruce Bondy began producing professional architectural renderings while a student at Harrington Institute of Interior Design in 1987. In the early 90's he obtained a classical art education at the Chicago based School of Representational Art, devoting four years of study to formal figure, still life, and landscape painting and drawing. Vice President Larry Glasscock, a Landscape Architect with a background in construction and computer science, joined in 1999. His practical experience in the architectural industry offers a familiarity with construction, materials, and design. Bondy Studio serves clients across the United States and other countries.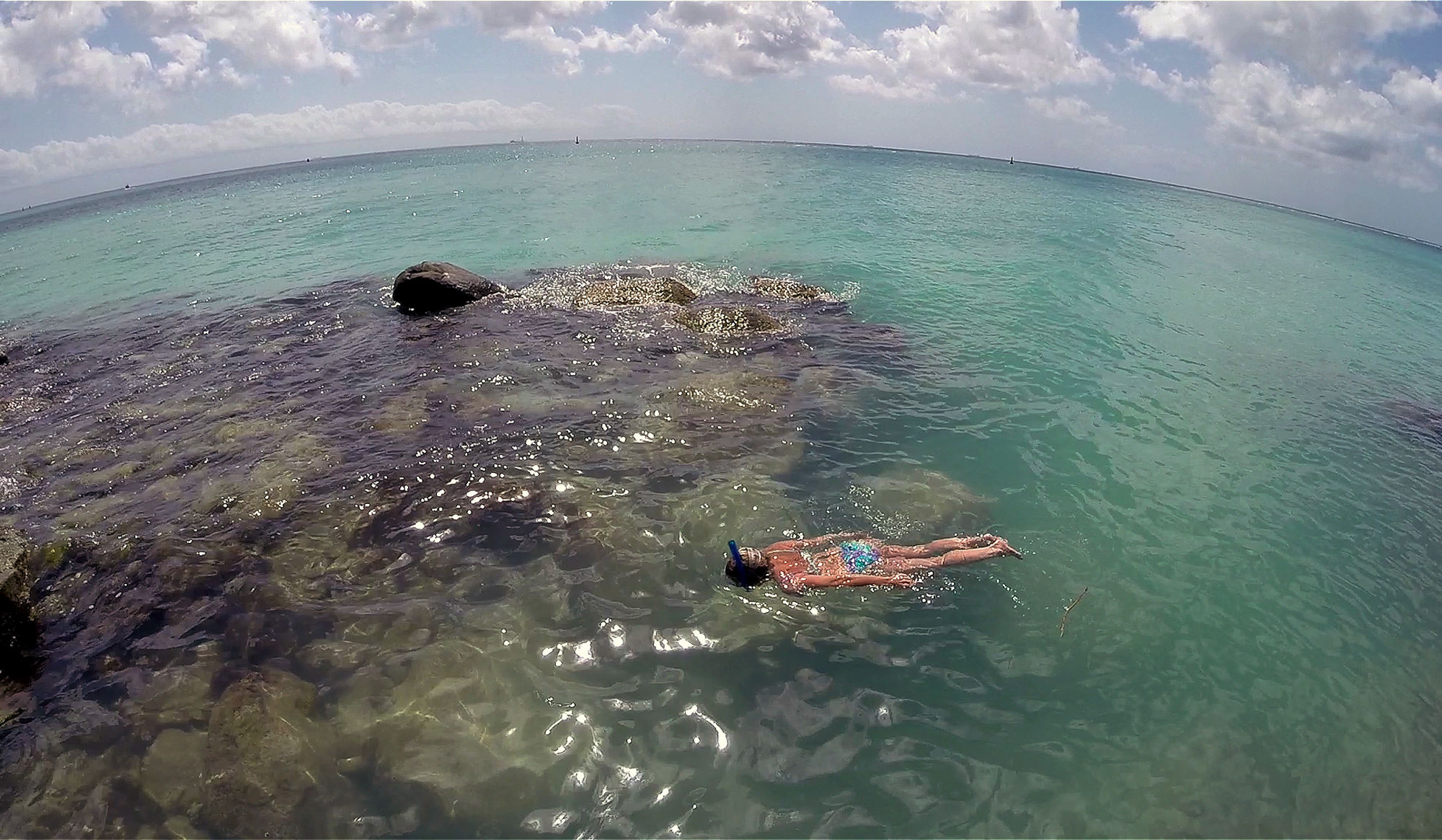 Sticky. Branding and web development for ReTown is provided by Sticky, a Chicago area creative marketing company that provides strategic insights, standout creative, and stellar production to do breakthrough work across all media for local, national and international clients. Creative Director Don Pogany has received numerous industry awards, including the Grand Prix at the Cannes International Advertising Festival, and three Emmy nominations. He and his teams have created Super Bowl commercials, multi-media campaigns, and other integrated marketing recognized worldwide for effectiveness and creative excellence. Experience includes work for Anheuser-Busch, McDonald's, OfficeMax, Midas, Select Comfort, and others in apparel, appliances, automotive, education, electronics, food and beverage, healthcare, hospitality, packaged goods, restaurants, retail, sporting goods, technology, and tourism.
ReTown also works with local investors, contractors, businesses, vendors, and other partners wherever our projects take us.