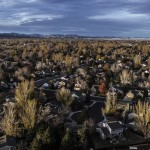 ReTown believes the heart and soul of every town and city is its community. Each community has unique opportunities and challenges. To preserve the integrity of a place and provide a better quality of life for everyone, we master-plan to reflect fundamental yet vital considerations: How will businesses co-exist harmoniously with residences? How will the future maintain ties to the past? How will buildings be complemented by parks and other natural spaces?  How will economic growth find the perfect balance with sustainability?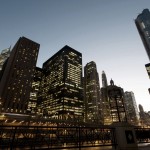 ReTown has a wealth of experience in securing the financing to turn ideas and designs into reality. We routinely partner with both the private and public sectors, and have successfully negotiated TIF redevelopment agreements and secured grants and tax credits. These investments create office and retail centers, multi-unit apartments, new neighborhoods, homes, parks, landscaping, industrial centers, transit-oriented developments, and improvements to streetscapes and pedways.  In turn, we also create jobs and additional revenues.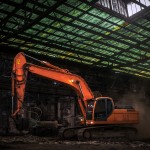 ReTown has more than 100 years' collective experience, and has designed, financed, and constructed residential, business, and land reclamation developments collectively worth more than $100 million. We excel in all phases of development, including land assembly, site acquisition, entitlement, zoning, financing, construction, and property management. We work closely with state and local officials, investors, engineers, contractors, business owners, residents, special interest groups, architects, landscapers, tradespeople, marketers, and IT specialists, to provide comprehensive and consolidated supervision.