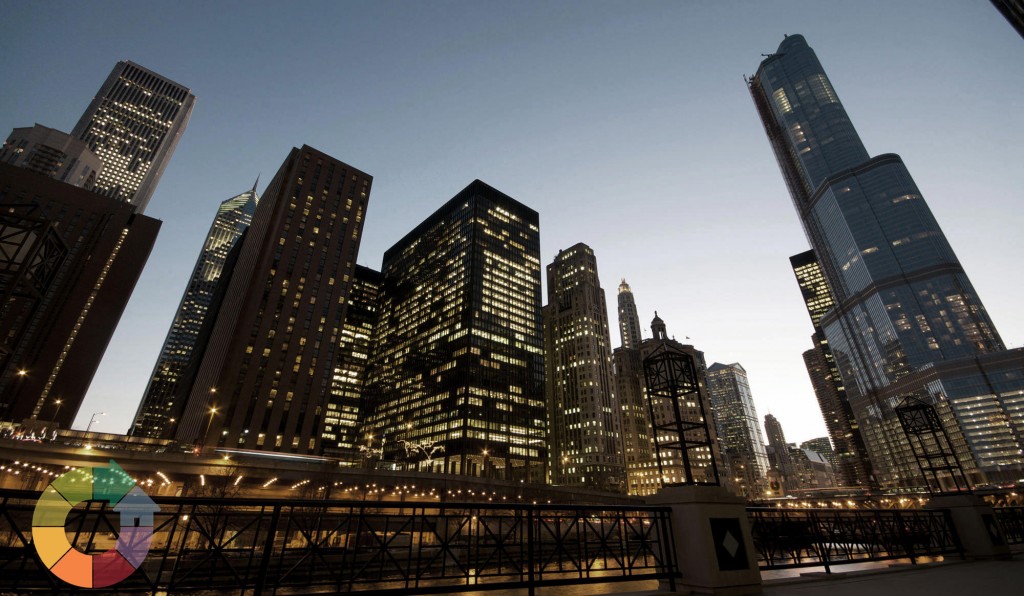 The visionary urban design landscape planners here at Retown bring a unique combination of skills to the table. Our team has over a century of combined experience as landscape design consultants, and we have successfully completed projects of all kinds. We take an integrated approach, and we carefully address each and every aspect of our landscape design assignments. Our objective is to transform urban environments through the utilization of meticulously designed landscape architecture, and we think long-term. The goal is to strengthen and revitalize urban communities in permanent ways, and we have a proven track record of success.
Versatile Urban Design Landscape Planners
Our expertise is not confined to any one particular type of urban landscape design project. We have vast experience in multiple different areas. As urban design landscape architects we have worked in residential areas and the grounds of multiunit housing projects, and we have designed the landscape architecture for new neighborhoods. When you are working on an urban design project, you have to take the surroundings into consideration, and we have the ability to seamlessly blend our work into the existing framework. We utilize the flora that makes sense for the climate, and we take future maintenance demands into account.
In addition to the residential work that we do as urban design landscape architects, we can handle commercial projects of any size and scope. Our expertise extends to retail centers, office buildings and complexes, landscaping for industrial centers, and other types of urban businesses. We also have the ability to design and construct parks that provide recreational opportunities and breathing room in city neighborhoods. Urban landscape planning can include the creation of plazas and streetscapes that provide character, texture, and nuance. When you work with our urban design landscape planners to help you actualize your project, the possibilities are endless.
We Provide Turnkey Solutions!
The professionals here Retown simplify complexities for our clients. As urban design planners, we handle every aspect of the projects that we take on, and our client satisfaction rate speaks volumes. You can browse through our portfolio to see some examples of the urban landscape design work that we have done. From zoning to financing to construction, we have all of your bases covered for you, and we stay on budget and on schedule.
If you would like to discuss an urban landscape design project with us, we can be reached by phone at 708.442.4545. You can also feel free to send an e-mail to our President and Managing Director Jim Louthen: jim.louthen@retown.com.