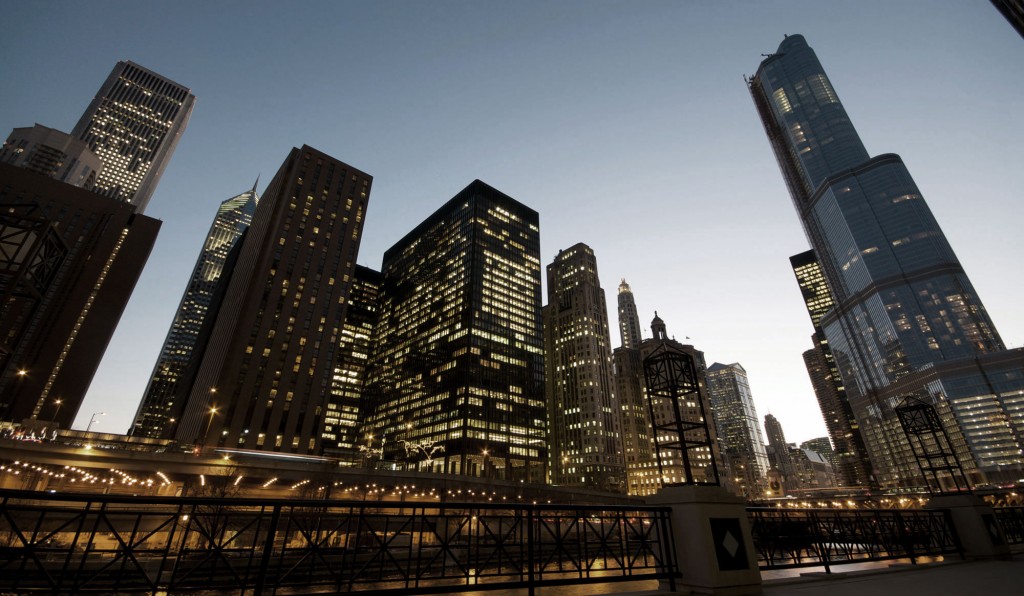 Retown is a company that is comprised of urban renewal design developers who can provide comprehensive services during each phase of the design and development process. We have a great deal of experience and expertise to draw from, and it all starts with our President and Managing Director Jim Louthen. He has been intimately involved in all phases of commercial, industrial, and residential real estate development projects for over a quarter of a century and counting, and you can check out our portfolio to see tangible examples of impressive projects that he has spearheaded.
As creative, innovative urban revitalization design consultants, we implement a highly refined, three pronged approach to our work. First, there is the "Rethink" phase. There are many different communities that could spring to life in new ways through the implementation revitalization projects, and as urban revitalization design developers, we create master plans that transform communities in totally positive ways. Urban redevelopment must cohesively fit into the existing area, and we take every detail into account with perfect integrations in mind. Since we have such an extensive background, we have the ability to provide adaptive solutions to suit any dynamic that may exist.
We then move on the "Reinvest" stage. When a plan begins to coalesce, financing will become a priority. We have a vast store of public sector financing expertise to draw from, so we can help clients acquire grants and tax credits. Plus, we have partnered with T2 Capital Management, which is one of the premier privately held sources of real estate project funding in the country. The "Rebuild" phase is the final step, and we handle all aspects of the development process, including land assembly, zoning, and construction issues. Our urban renewal design planners can coordinate the work of architects, engineers, contractors, relevant governing bodies, neighborhood associations, and other parties who are participants in the project.
As you can see, there are many moving parts in play when a development project is underway, and urban renewal design consultants bring everything together in an efficient manner. The experience that we have in this area is invaluable, and we can handle all phases of the process because of the partnerships that we have developed.
If you would like to discuss a potential project with the urban revitalization design developers here at Retown, give us a call right now at 708.442.4545. You can also get in touch with our President and Managing Director Jim Louthen through email: jim.louthen@retown.com.